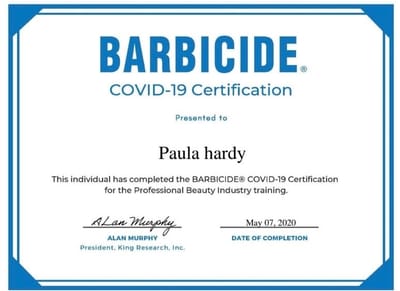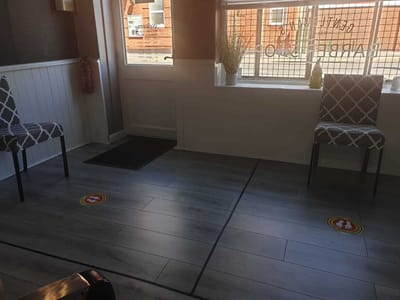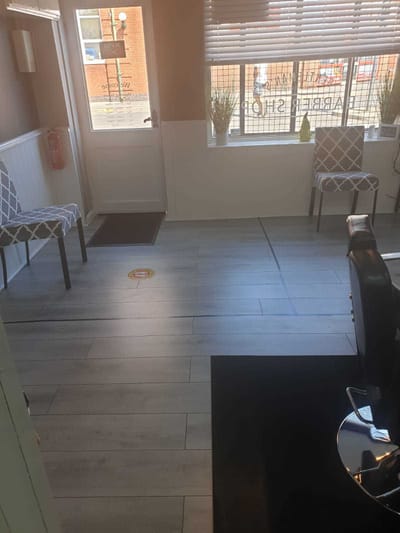 GLAD TO BE BACK.......

Since we re-opened on the 4th of July it's been great to see so many of our regulars plus all the new faces. We have worked hard to ensure we have gone above and beyond in respect of Covid safety measures. Which we can confirm go much further than the governments guidelines. As proven by the fact we are council approved having passed their COVID inspection with flying colours.

We are still happy to book appointments for all our customers and we also have walk ins available.

Our customers are at the heart of everything we do. So your safety is our number one priority. We look forward to continuing to offer you the same service as we have done for over 25 years. And of course as usual the SMILES are free.